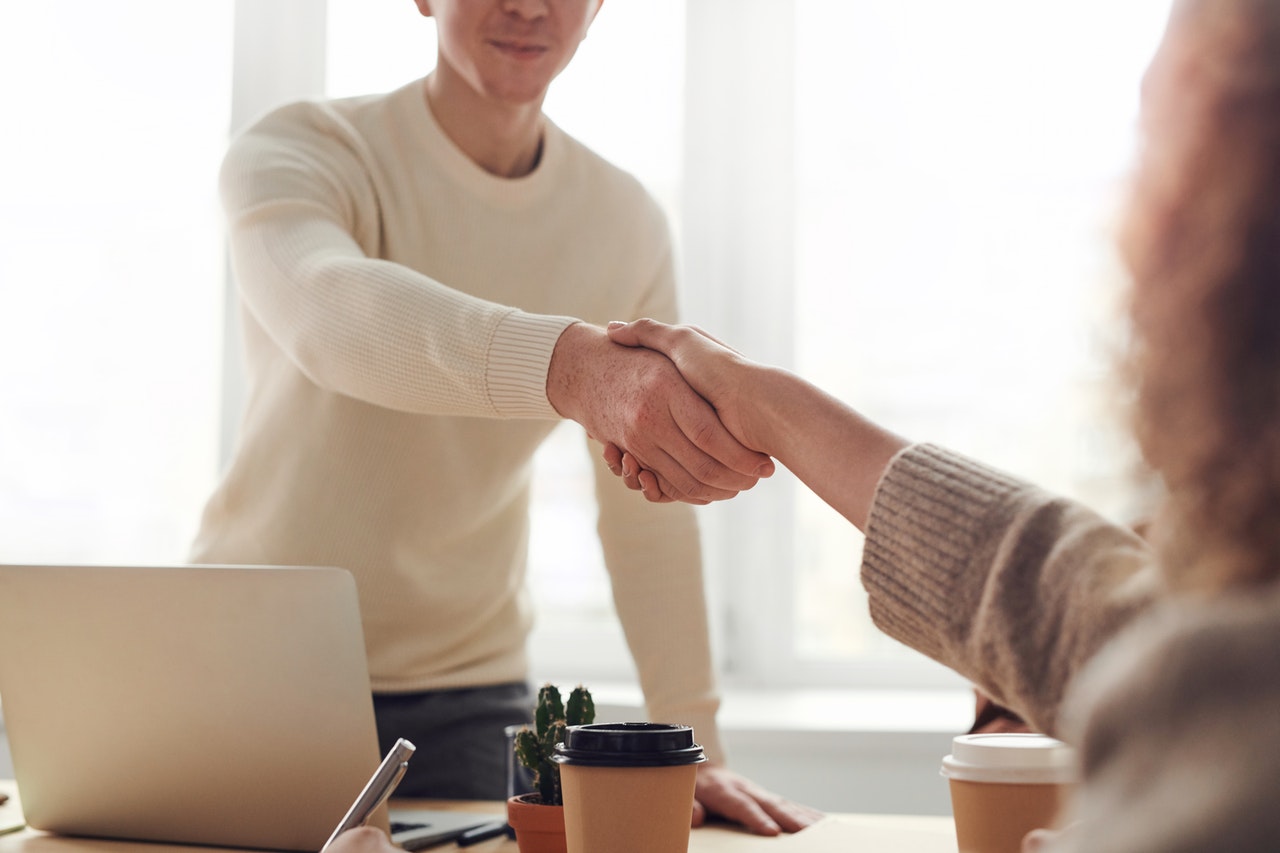 Steps You Should Take to Land a US Federal Job
A lot of people believe that landing a US federal job is going to be a complicated process. They feel like it is something that they can never achieve unless they have tried to work on it for a long time.
Landing a US federal job is going to take long. Most would last for about 6 to 18 months. You should have the patience to wait that long. Especially since you know that there is a chance that you will not get the job.
To become truly successful, there is one tip that you should remember: only apply for jobs wherein you know that you are qualified to have. This will always increase your chances of getting the job that you have always wanted.
The Steps You Have to Take
You need to be aware of the different things that you have to do so that you can land your dream job. Having proper knowledge about the US federal government and enhancing your skills will definitely help a lot.
Be familiar with all of the important details regarding the US federal government and the job hiring process. You should know by now that the resume is going to be much longer as compared to the resumes that you are going to submit to companies. You should also be aware that federal government jobs are usually divided into three different categories. These categories are the following:

Competitive Service – This is what people would expect from jobs that are being offered by the government.

Excepted Service – This will contain all of the jobs that are not considered "traditional." Those who would need to work at intelligence agencies would have jobs that will fall under this category.

Senior Executive Service – This is otherwise known as SES. This will have job positions that are just under those that are appointed by the president.
Now that you are familiar with some important details regarding the US federal government, it is time to take the next steps.
Have your own USAJOBS account. You will only be able to apply if you have this account. Just remember that you need to place all of your details accurately. You do not want to run into any problem while your application is underway. The best thing about this profile is that you can save jobs that interest you. Once you are sure that you are qualified, that is the time when you can apply.
Become familiar with the US federal salaries. What if you would be expecting so much more than what you have assumed? It can only make you feel disappointed about your search. You can always research ahead of time. The more details that you know, the more that you will know what to expect.
Always review the job vacancy announcement. The announcement will place all of the details that you have to know. You will gain details about the people who are recommended to apply for the available job positions. You will also know more about the qualifications of people who are recommended to apply. By knowing these things, you know that you will not waste any time anymore applying for jobs when you will immediately be overlooked.
Apply for the job positions that you want immediately. Yet, you have to make sure that you will be extremely careful. If you don't meet the requirements, do not bother applying because you will not be considered. Always prepare the required documents ahead of time. Doing this will make a lot of difference.
There are always job positions that will help you work for the government. It might not be easy to secure a position but once you do, you know that you have worked long and hard for it. It will be worth it.
A lot of people believe that landing a US federal job is going to be a complicated process. They feel like it is something that they can never achieve unless they have tried to work on it for a long time. Landing a US federal job is going to take long. Most would last for…